CONSULTING
Knowledge Graph Consulting Services
We're here to help you to get your knowledge graph modelled and into production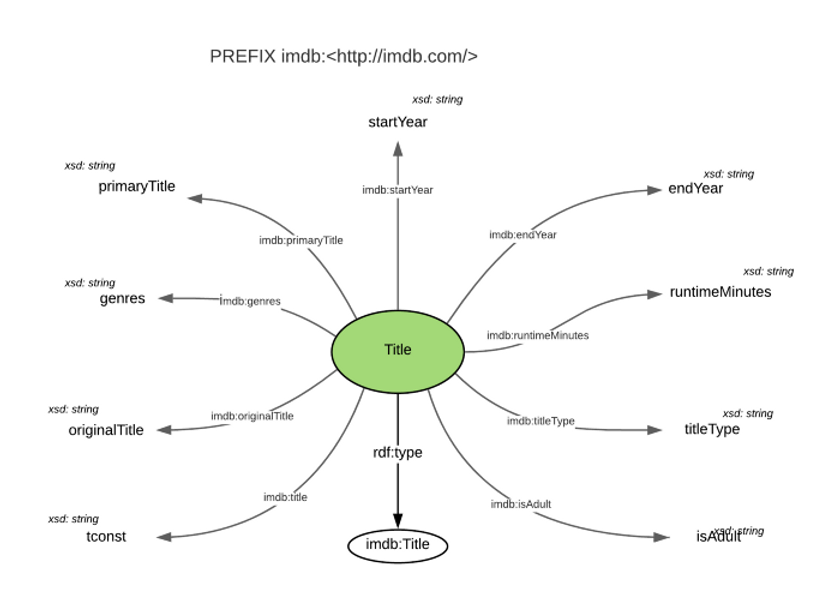 Knowledge Graph
solutions - done.
If you want to build a Knowledge Graph driven application or platform, we can help.

​With over 10 years of experience delivering Knowledge Graph solutions, our expertise is second to none.

We have worked in a diverse range of industries including Pharma, E-Comm, Finance, Engineering, Life Sciences, Publishing and Media.

Delivering to a diverse range of clients, from SME's to Corporate giants, we can taylor our services accordingly.
Data Modelling
Properly modelled data, means faster delivery of more powerful software. Ontological modelling underpins our solutions. One thing is for sure, a pragmatic Data Model is a must for all software.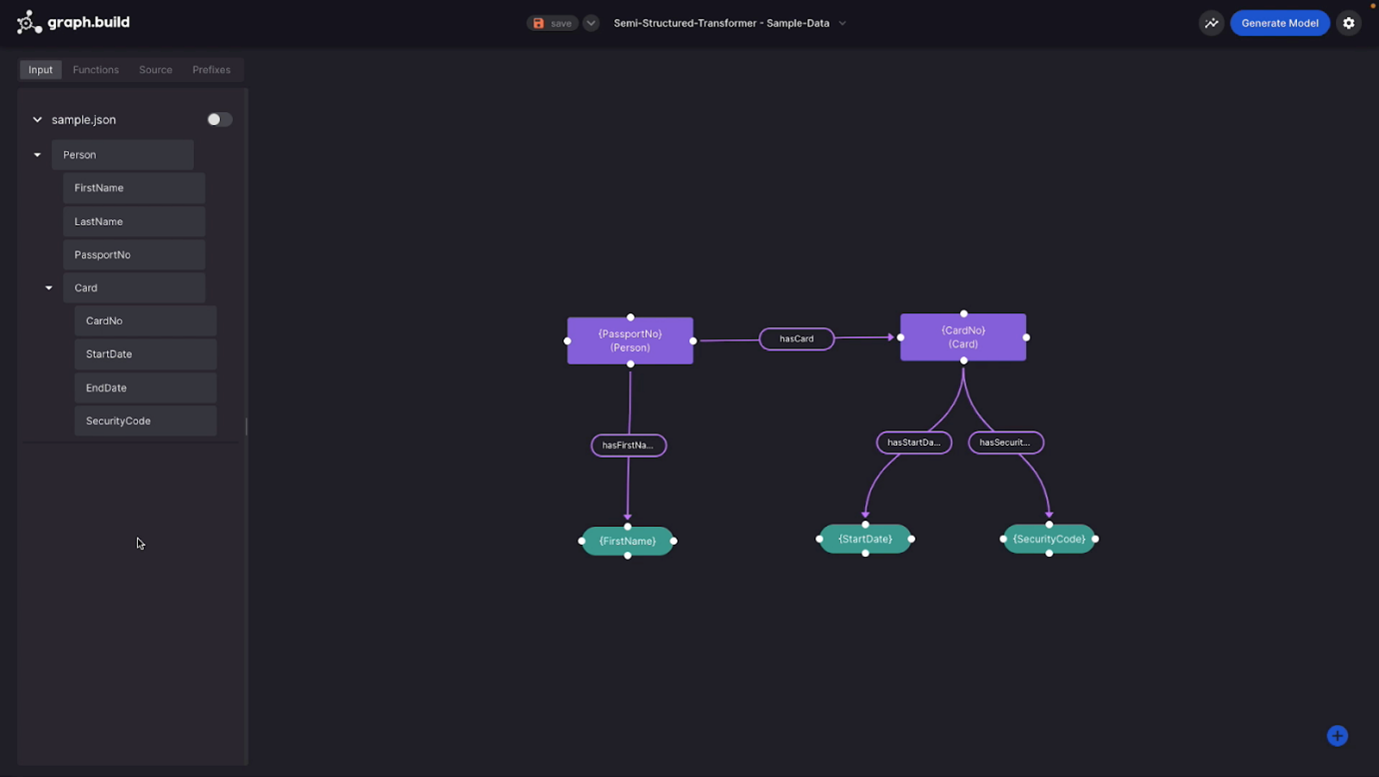 Open Data Integration
There is a huge and rapidly growing world of open data, and we are well experienced in integrating Open Data sources with our clients domain data. By linking your data, to external data sources like DBPedia, GeoNames, CIA World Factbook, your products become enriched, enabling better annotation, search, SEO and product development.
Linking Disparate Internal Data
Lots of large organisations have many different data sources. We are experts in integrating internal data, so that your digital product choice is limited to the data that you have, not the architecture where it resides.
Semantic Content Management Systems
Existing 'off the shelf' CMS systems are not capable of delivering truly data driven products. We build semi-bespoke CMS systems, using Semantic Annotation against Assets, and our Microsystem API CMS stack. We can implement and deploy truly amazing CMS systems, that scale and perform. We don't assume a 'one size fits all' approach, but re-use our stack of Micro-services where possible, to speed up delivery and keep costs to a minimum.
Digital Publishing Solutions
We have helped create some of the world's leading digital publishing solutions. Using Semantic Annotation techniques, our technologies ensure that digital assets are tagged with rich concepts. This enables better SEO, More linking between pages and automatic generation of Data Driven content to enhance user journeys through your site.
Semantic Content Extraction
We can make unstructured documents become structured, enabling discovery of documents. Our Concept Extraction Micro Services will scan through documents, finding known and un-known concepts, so you can link your documents to Data Driven pages, search for the documents, target advertisements, and improve SEO.
Get notified of new blog content
Be the first to know about new content in our knowledge graph and graph database blog.
Knowledge Graph Blog